Poised to advance its leadership position in photography, Platypod has expanded its product line and increased its focus on education to help more photographers raise the bar on the quality of their images and creativity.
EAST BRUNSWICK, N.J., August 31, 2023 (Newswire.com) - Completing its fifth Kickstarter campaign and shipping all responding backers early, Platypod is now focused on expanding its educational platform, as well as plans for new products in the future.
The Platypod Handle: The Handle joined an extensive product group already established with the Platypod ecosystem. What makes this new accessory unique is its wide versatility in so many different applications, including videography. Originally only available to Kickstarter backers, after shipping over 1,500 initial orders, the Handle became available to the public through the company's website and has become one of Platypod's top-selling products.
Expanding Educational Support: Platypod's YouTube channel now boasts multiple short and concise "how-to" videos working closely with a recognized team of industry professionals, Dave Williams, Kersten Luts and Larry Becker. From informative interviews to serious instructional films, their goal is to help more photographers improve their skill set. And with the growing popularity and product line, more and more pros are using Platypod gear, and a new website feature, "Platypod Pros," now links to 55 well-known artists in imaging.
Platypod's media presence has expanded with the creation of the Platypod Users OFFICIAL group on Facebook. The participants are primarily photographers interested in maximizing their creativity with all of Platypod's products. Plus, recently interviewed on the This Week in Photo podcast with Frederick Van Johnson, Larry Tiefenbrunn, CEO and inventor, shared the company story and philosophy on its future continued growth.
"Our efforts to expand educational support in the photographic industry mirrors the quality and versatility of our product line. Recent products like the Handle, eXtreme and Platyball have given photographers an expanded perspective on creativity. Now we want to help grow their skills and at the same time give them an exciting new community." - Larry Tiefenbrunn, CEO/Inventor, Platypod
From the new Platypod Handle to the eXtreme, Platyball and the extensive line of additional accessories, the website recently underwent a complete makeover. Combined with the free monthly newsletter, frequent blog posts and user-friendly interface, Platypod is poised to continue its exciting growth well into the future. http://www.platypod.com.
Contact Information:
Skip Cohen
Operations/Communications Support
[email protected]
941-918-2223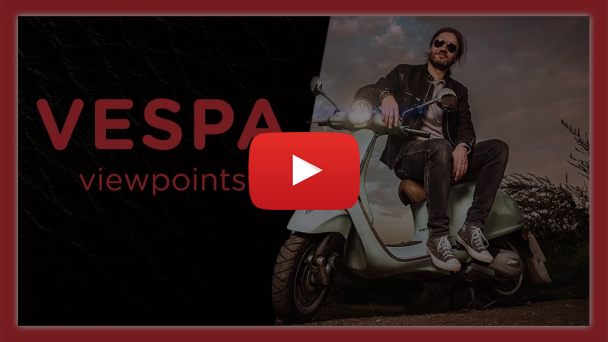 Original Source:
Platypod: Turns Up the Heat With New Products and Expanded Focus on Education